It's a well known fact that the economic recession of 2008-2009 hit the sunshine state fairly hard – and in doing so, it brought housing prices down considerably. For current homeowners at the time, it was difficult to see the value of their property decline.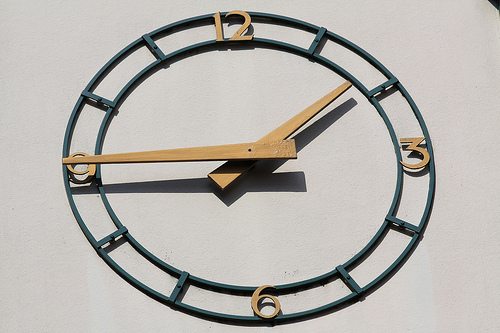 Now, however, things have started to turn around. It may just be the perfect time to buy. It's a nice feeling for homeowners to see their home values coming back up. This also can be an ideal time for those who are considering the purchase of their first home to make the move – and they could find some incredible values.
According to HousingPredictor.com, in the past year, the housing market in the state of Florida has seen some of the highest increases in home appreciation rates in the U.S. Some of this could be due to the fact that the state's job growth and its overall economy have also continued to prosper.
For first time homebuyers, financing has also become easier to come by – and, while interest rates still remain low, this could be a great time to make the move from renter to owner, especially as there is room for appreciation in many of the properties that are available in the market.
Based on data from Zillow, home values in Florida have risen by roughly 6.8% in the past year, and it is predicted that this will increase 1.8% within the next year. With the median rent rates paid in Florida – at $1,500 per month – being higher than the national average, it really makes sense to consider purchasing.
There are a number of great areas in and around the Orlando vicinity that are ideal for first time home buyers. I can make the buying process easy. For more information on how you can take advantage of the great home values that are available right now, give me a call.